Amazon's Diaper Deals & Price List (Updated Dec. 3rd, 2023)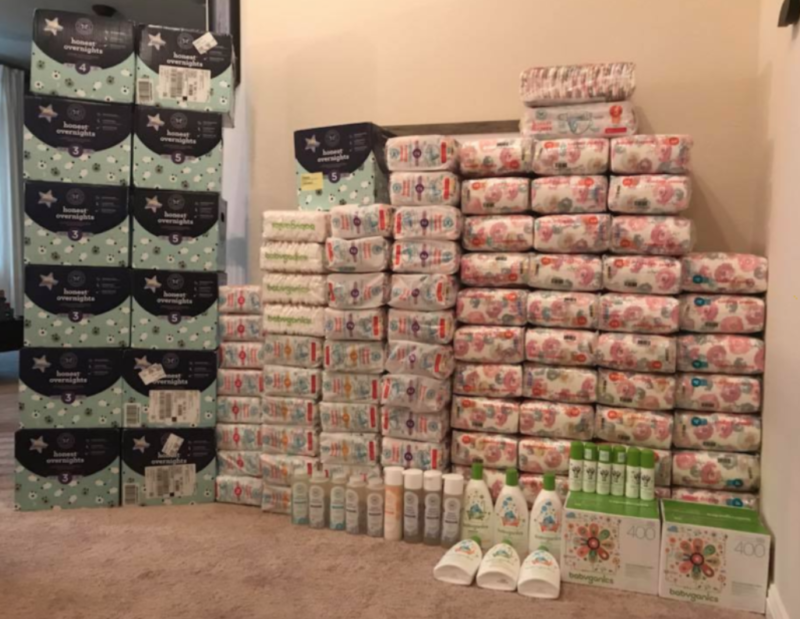 As a parent, you know that one of the most essential items you need to keep stocked up on is diapers. That's why we've scoured Amazon for the best deals on diapers so you can save money while keeping your little one dry and happy.
But why is it important to have extra diapers on hand? The answer is simple: babies go through a lot of diapers! The last thing you want is to run out of diapers in the middle of the night or while you're out running errands. Having a surplus of diapers means you can breathe easy and focus on enjoying time with your little one. It also makes sense when you have a growing baby to keep the next size up on hand.
And if you're attending a baby shower, diapers make a great gift. New parents can never have enough diapers, and they'll appreciate the practicality of this gift. With our Amazon deals on diapers, you can stock up on diapers for your own little one or for a baby shower gift without breaking the bank. So, check out our post for some amazing deals on diapers and make sure you always have a supply on hand!
Organized by size 0, then size 1 etc. I've listed a few of the lowest prices per diaper size too! 🙂

If you don't see the coupon appear on the product page, click the coupon link and then click on the product. Then you should be able to see the coupon. 🙂
Add this link to your bookmarks and check back when your stocks run low to make sure you truly get the most of your Amazon Prime membership.
Details.
This post may contain affiliate links which support this site.
Read our disclosure policy.