Deals on Apple Barrel Paints at Amazon (Updated Oct. 1st, 2023)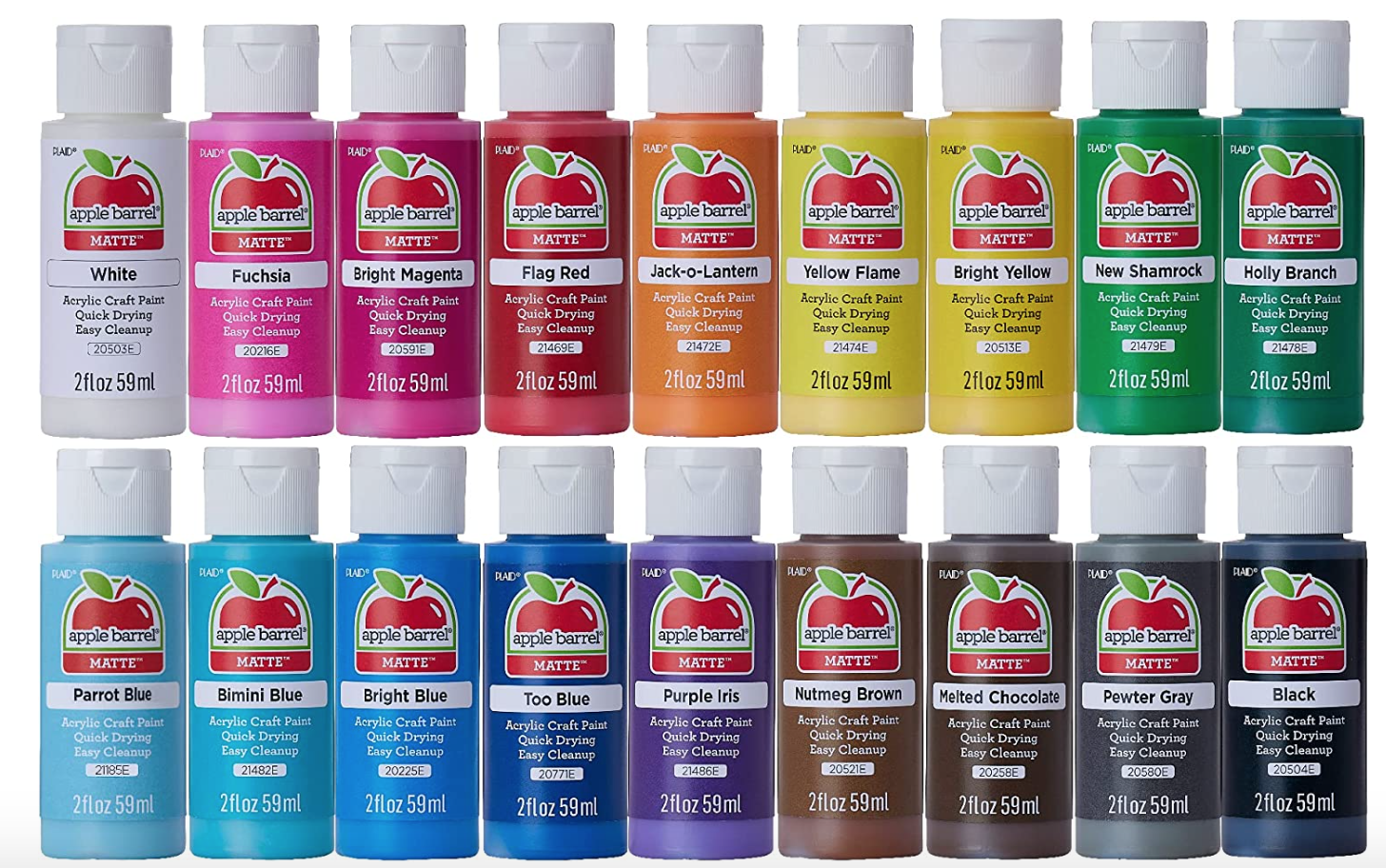 Budget friendly and perfect for your next paint night! 🙂 Apple Barrel Paints are a type of craft paint that is commonly used for various art and craft projects, such as painting ceramics, wood, fabric, and other surfaces. They are known for their affordability and ease of use, making them a popular choice for hobbyists, students, and DIY enthusiasts.
Apple Barrel Paints are water-based and non-toxic, making them safe for use by both adults and children. They come in a wide variety of colors, and are available in both matte and glossy finishes. They are also known for their good coverage and versatility, making it possible to achieve a wide range of effects, from delicate washes to bold and vibrant strokes.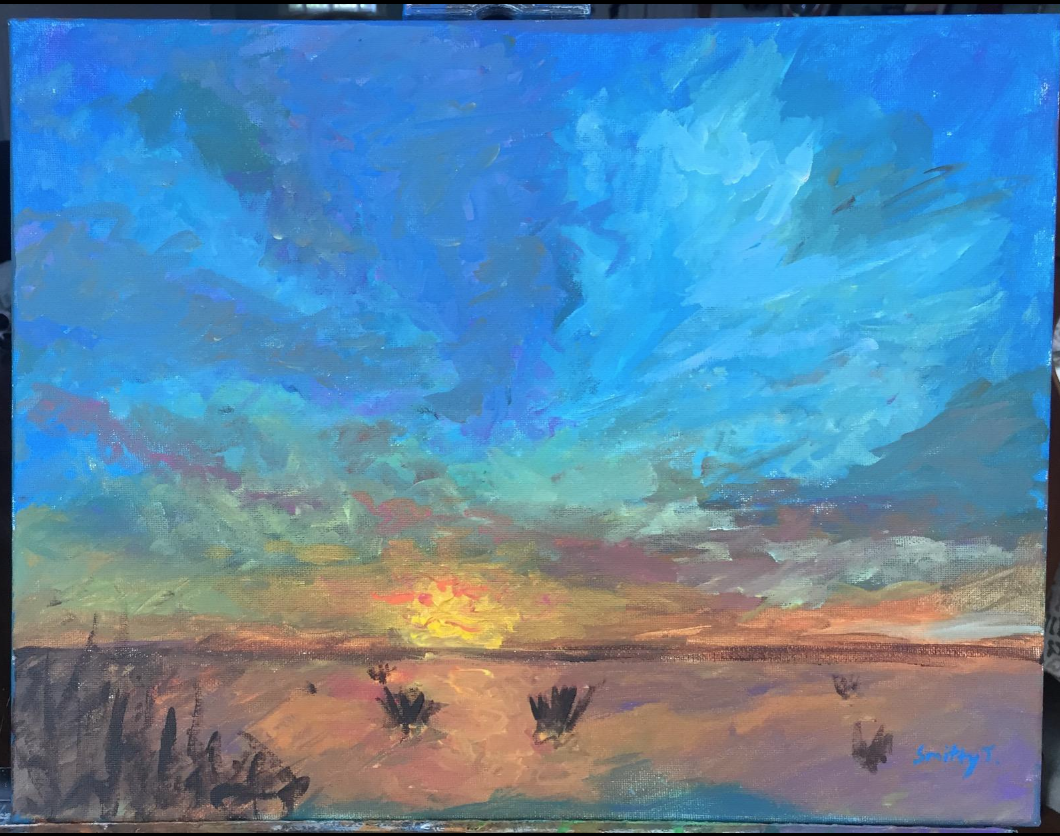 One of the benefits of using Apple Barrel Paints is that they are very easy to clean up, and can be easily removed from skin and clothing using soap and water. They are also easy to mix and blend, making it possible to create custom colors and shades.
In conclusion, Apple Barrel Paints are a great choice for anyone looking for a versatile and affordable option for their art and craft projects. Whether you're a beginner or an experienced artist, these paints are sure to deliver the results you're looking for.
Details.
This post may contain affiliate links which support this site.
Read our disclosure policy.