Lowest Price on AncestryDNA: Genetic Ethnicity Test
Amazon has an awesome deal you can score on the AncestryDNA: Genetic Ethnicity Test priced at $59.00 (reg. $99.00).
Are you looking to discover more about your family tree and explore your ancestry? AncestryDNA is the perfect place to start. AncestryDNA has decades of genealogy experience and a vast library of family trees that can trace lineage back to thousands of years ago. With the AncestryDNA: Genetic Ethnicity Test, you'll get a comprehensive breakdown of your ethnic mix and geographical origins.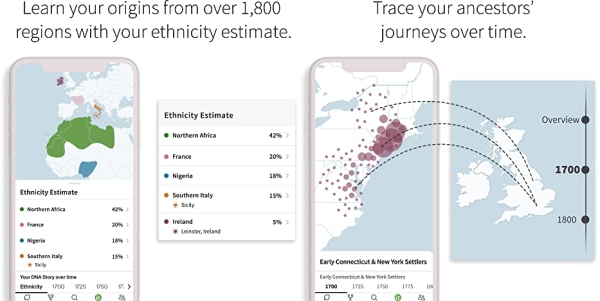 The AncestryDNA team has made sure to implement industry-standard security measures in every stage of the process, in order to protect and give you control over your data. This includes data encryption, secure databases, and easy-to-use controls, to protect and ensure your privacy.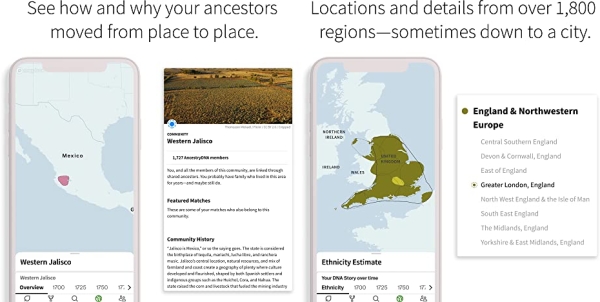 Once you try the test, you'll get personalized results that identify which populations you are a part of and give an ancestral breakdown of your ethnic origins from 45+ regions, including Europe, the Middle East and South Asia, and East Asia and Oceania. With this wealth of information, you can unlock more about your family history and discover your full story. Start your journey of discovery today and try the AncestryDNA: Genetic Ethnicity Test.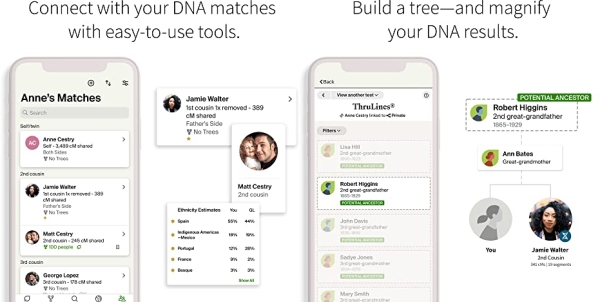 See it here: AncestryDNA: Genetic Ethnicity Test >>>
---
You may also want to look at...
Details.
This post may contain affiliate links which support this site.
Read our disclosure policy.